14 Miles
19 stations
10,000 jobs
3-6.5 Billion transit-oriented delvelopment
East-west transit connection
environmentally friendly
50,000+ daily ridership
faster commute time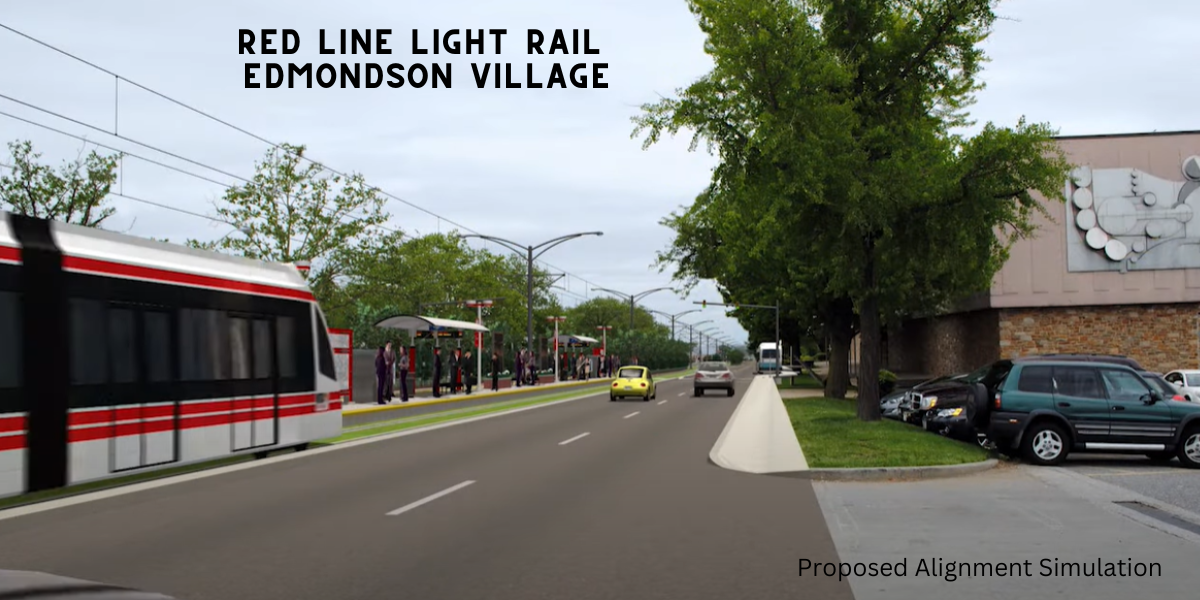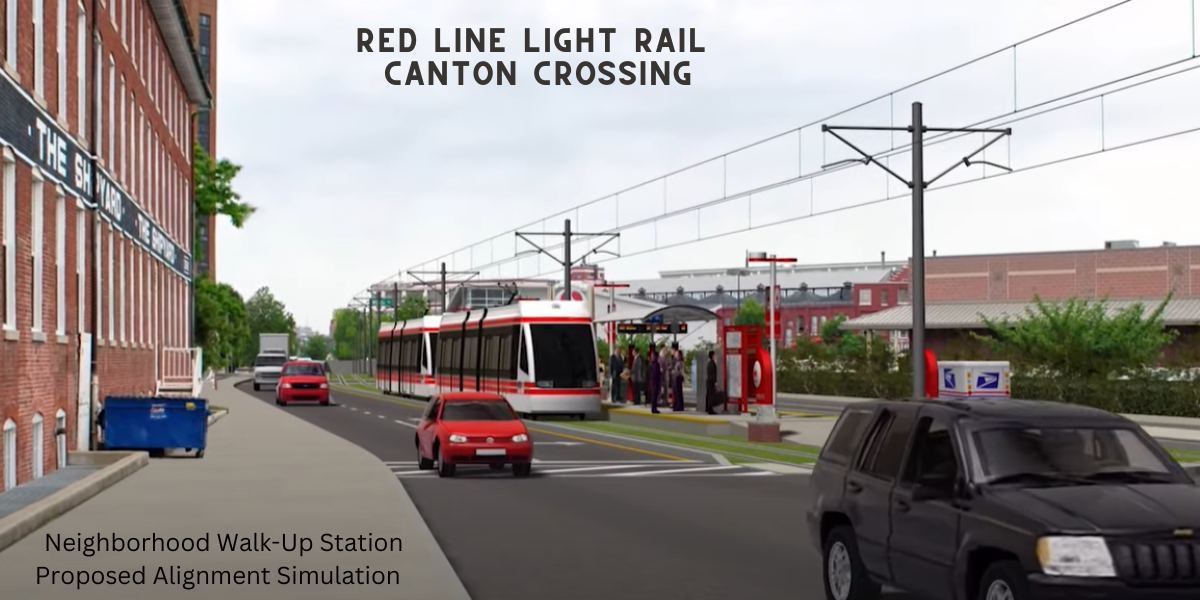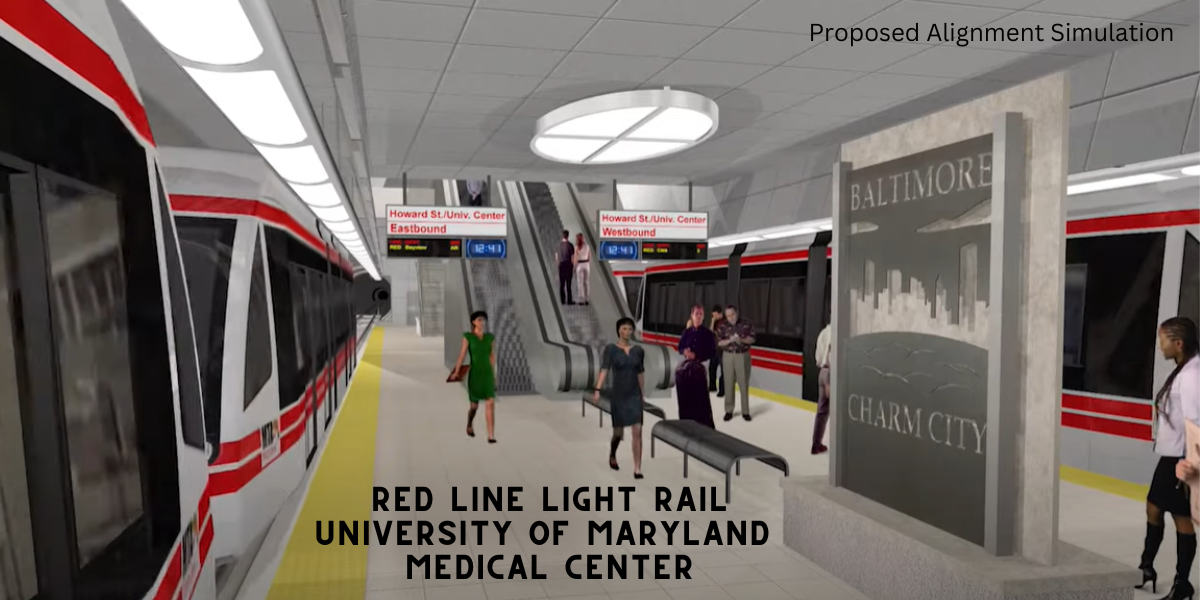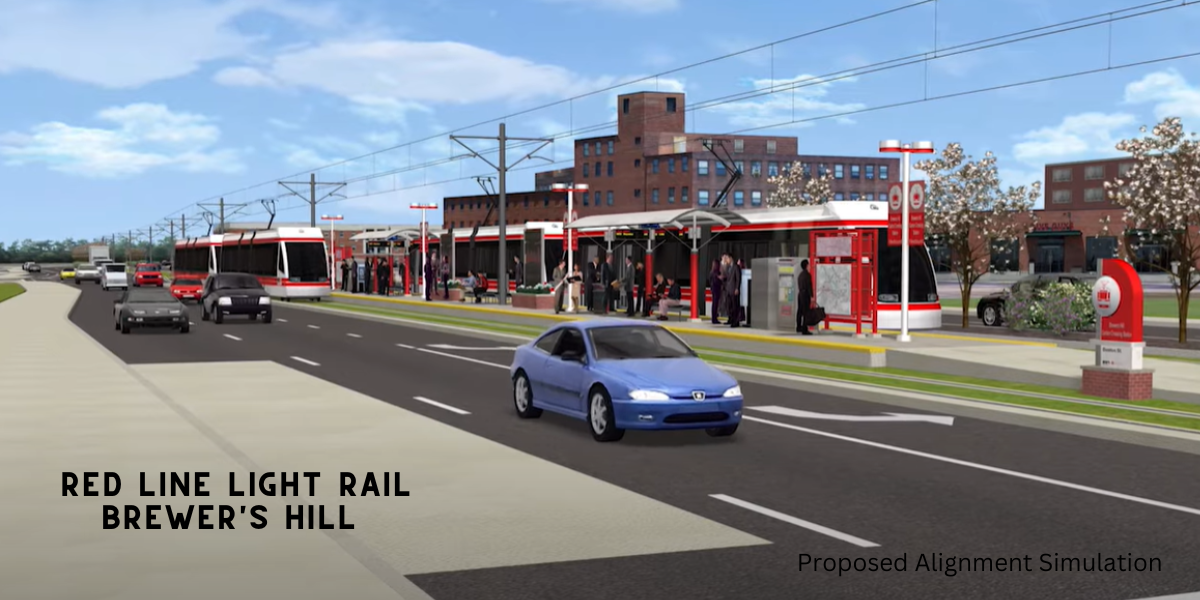 Add a heading - 2023-01-25T084025.964
Add a heading - 2023-01-25T084225.524
Add a heading - 2023-01-25T084155.143
Add a heading - 2023-01-25T084209.500
Add a heading - 2023-01-25T084244.903

What is the REdline?
The Red Line Light Rail is an east-west rail line that was under development in Baltimore between 2001 and 2015. It was scheduled to be completed in 2022.
The project was planned to be 14 miles long, running from the Centers for Medicare and Medicaid in the west to Bayview Medical Center in the east. It was projected to create 10,000 jobs and bring $3-6.5 billion in transit-oriented-development to the region.
Most area transit experts agree that the process for designing and developing the Red Line was remarkably transparent. The project brought together stakeholders from a diverse set of communities across the city and empowered them to shape the project in a way that worked for them. The design process allowed all residents along the Red Line corridor to stay in their homes. It also addressed all of their concerns around public safety and noise.
The project was fully planned and had secured all federal funding when Governor Hogan cancelled it in 2015. In order to do this, Hogan gave $900 million in funding back to the federal government, so that he could shift the state's planned $736 million contribution to funding highways in other parts of the state.
At the time of its cancellation, several groups, including the ACLU and BTEC, filed a Title VI complaint with the federal Department of Transportation against Hogan. Even today, most transit experts agree that this cancellation is textbook structural racism.
What many in Baltimore don't know is that it's possible to revive the Red Line project. If we change our transit governance structure, it would be possible to recover the Red Line from cancellation. The path for the rail system is still clear, and the project still has wide community support.
The Redline is the most immediate and effective way to improve transportation in the Baltimore region.